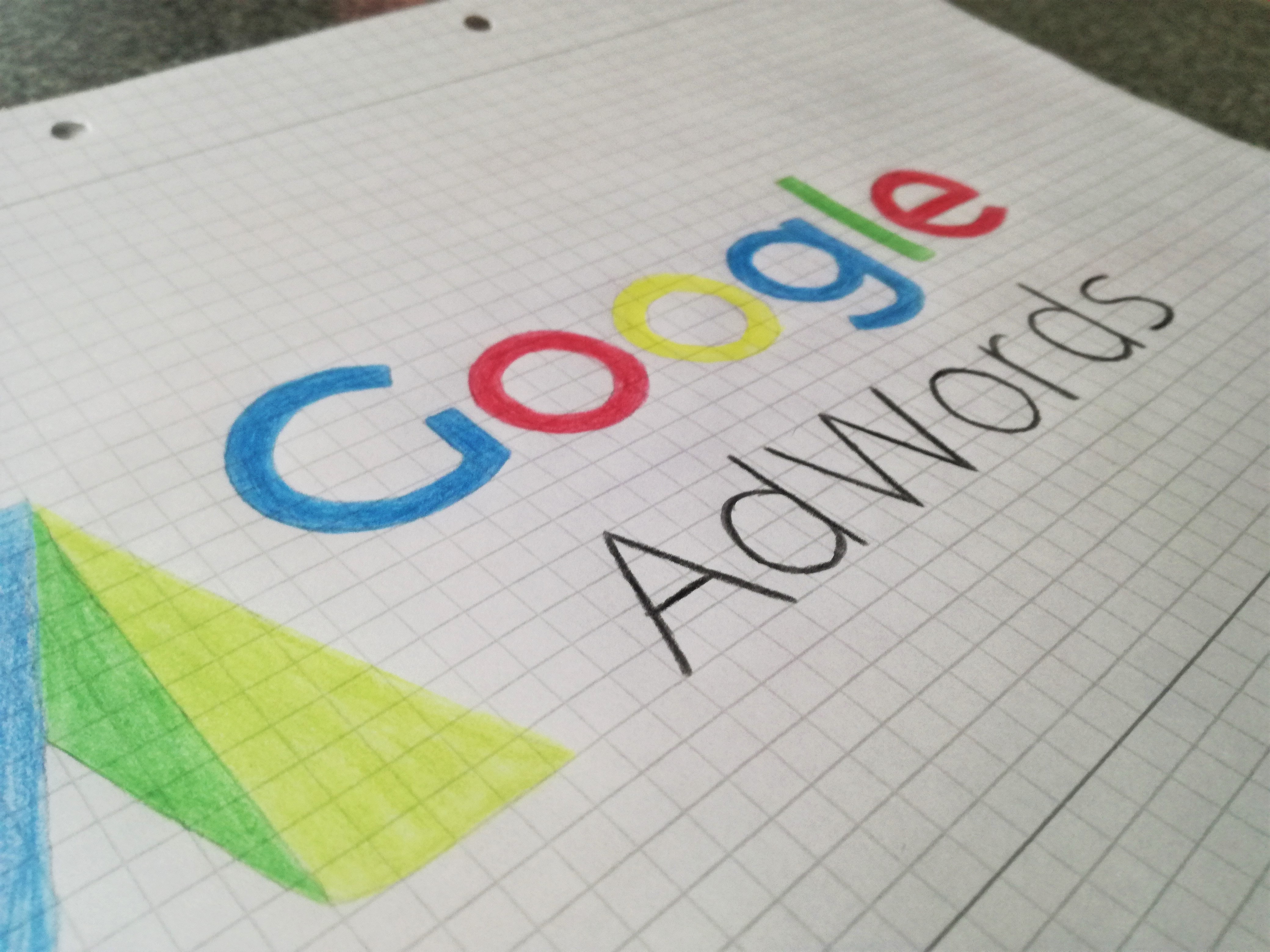 Are you in a need of an immediate response to your website? yes it is possible by promoting your websites through paid advertising. You can get audience response or increase traffic by paying through many platforms. One such platform is Google Ad Words. Here advertisers where pay to display advertisements, product listings, video within the Google ad network to web users.
In Google AdWords, one can place an ad through an ad campaign in an AdWords account. AdWords campaign servers as the main set that encompasses several ad groups that are composed of several ad texts.
What Is Google Ad Campaign?
Campaigns are often used to organize categories of products or services that you offer.
Your Google Ads account can have one or many ad campaigns running. You can set ad campaign with budget, language, location, distribution for the Google Network. You can create separate ad campaigns to run ads in different locations or using different budgets.
It is a continuous process that requires constant attention on the keyword research, monitoring daily actions removing negative or inactive keywords, checking out the bidding, keyword groupings, analyzing keyword data.
Focusing on the right keywords makes the ad campaign more successful.

Specific to your target audience

Less costly to bid on than more general, highly competitive terms

Guaranteed to drive traffic to your site
Setting Campaign Goal :
Before you set an ad text in the campaign, first select the goal of the ad and type of it. You can meet your campaign's main objective with the features and settings that are shown based on your goal settings. It is possible to change the campaign goal or else choose not to use a goal. The ad goals include
Sales

Leads

website traffic

brand reach and awareness

app promotion, product

brand consideration
Types Of Google Ad Campaigns :
Search Network campaign

– Displaying ads on google search results. The search ad includes a headline, short description, linking website (site link extensions). You can also include a contact number (call extensions), highlight worthful pieces of information through (call-out extensions) that can be within 25 characters. Through search ad, you can increase product visibility, the chance of clickable and user interaction rate.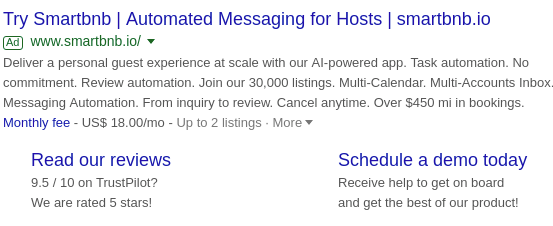 Display Network campaign

– To retarget or remarket your product, a display network campaign is used. You can promote your ad through text, image, rich media format and video format in network or partner websites

Shopping campaign

– Be ahead with your competitors in the e-commerce business with Google shopping. Here you can advertise every single product with setting bid son product keywords. Some results may appear in the Google search page apart from Google's shopping page. Initially, it will be in google shopping page, based on price and other attributes, the product is ranked accordingly as per the user's search intent. 

Submit the details of the product like product details, CPC bid, daily budget to the Google Merchant Center. To be more unique share details about discounts or coupon code if present.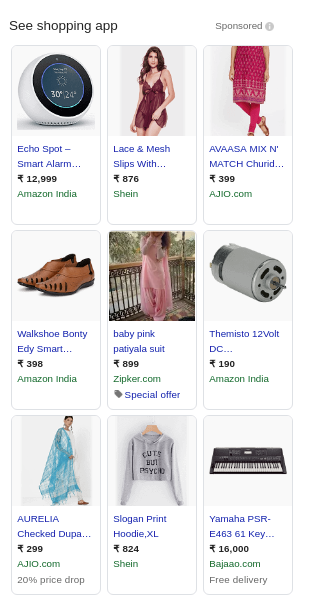 Video campaign

– Advertise your product through video in Google AdWords. Google displays your video on Youtube or Google Partnered network. Video Ad type

Trueview in-stream ad – Skippable in 5 seconds, charged for fully watched 30 seconds video.

TrueView Video Discovery Ads – Videos appear on Youtube search results next to related videos. It is charged for every click to the video.

Bumper Video – Non-skippable 6 seconds ad. Charged for cost per thousand impressions bidding.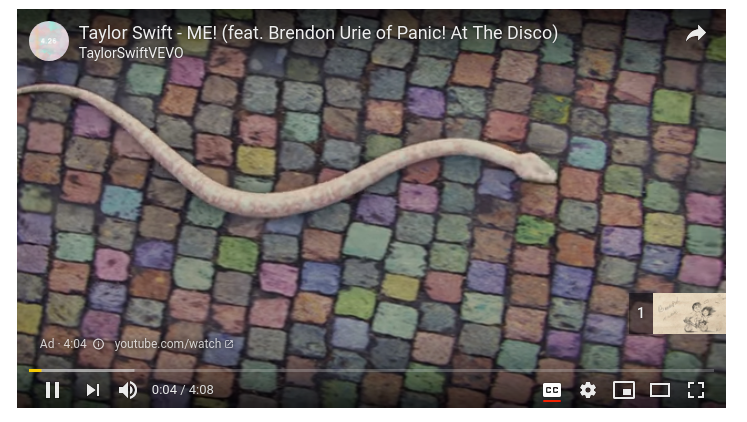 Mobile App campaign

– Usage of mobile dominates the usage of the desktop. Advertisement on mobile is possible through Google AdWords for your app and website.
Call-only Ads – They appear on the search results.

As with text ads, they require a display URL, business name and two lines of descriptive text, but the headline is replaced by a phone number. So that you can users can directly call them instead of visiting the website.
For details visit https://www.trioangle.com/digital-marketing/