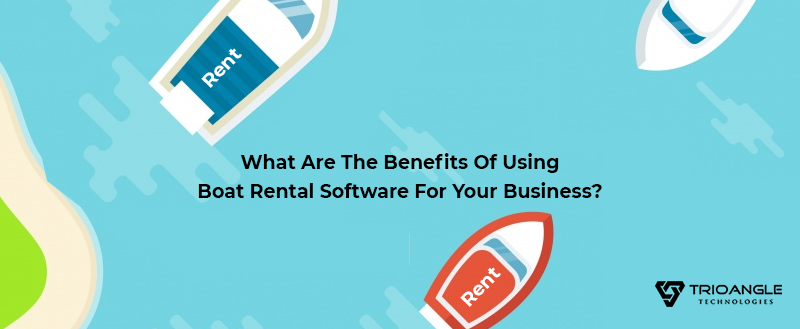 Launching a business without spending much is possible with connected devices and software. Getting profit, with no investment. Yes ! it is possible with the concept of sharing economy, the online rental services.
Interesting! There are many established firms in the lot. Airbnb is one of the best online property rental services, who also care about the welfare of people and help to increase their financial economy as accepting them as host. The new venture that increases social capital without any investments, is by listing an unused boat. It connects host and guests easily and helps in finding the desired listing for guests.
With this successive formula, many starts business with reference to Airbnb, wanted to be one such? try out, our customizable Airbnb clone for boats or ping to [email protected].
Using Boat Rental Software In Your Business:
Connectivity : In this modern era acquiring the best services are quick and easy with the best working software. In your boat rental business, connect boat owners and borrowers easily. The boat rental platforms afford a list the boat details and navigate renters to find desired listings with better filter options.
Management : With the best boat rental software you can easily manage boats listed and trip details and the users with their details. The robust data system connected collects the data, categorizes and stores it securely. Swift fetching of data as per the query is possible here.
Monitoring Dashboard : Admin can view and monitor each and every scene of boat rental using a single monitoring dashboard. It reduces the workload of the admin with easy moves on the software.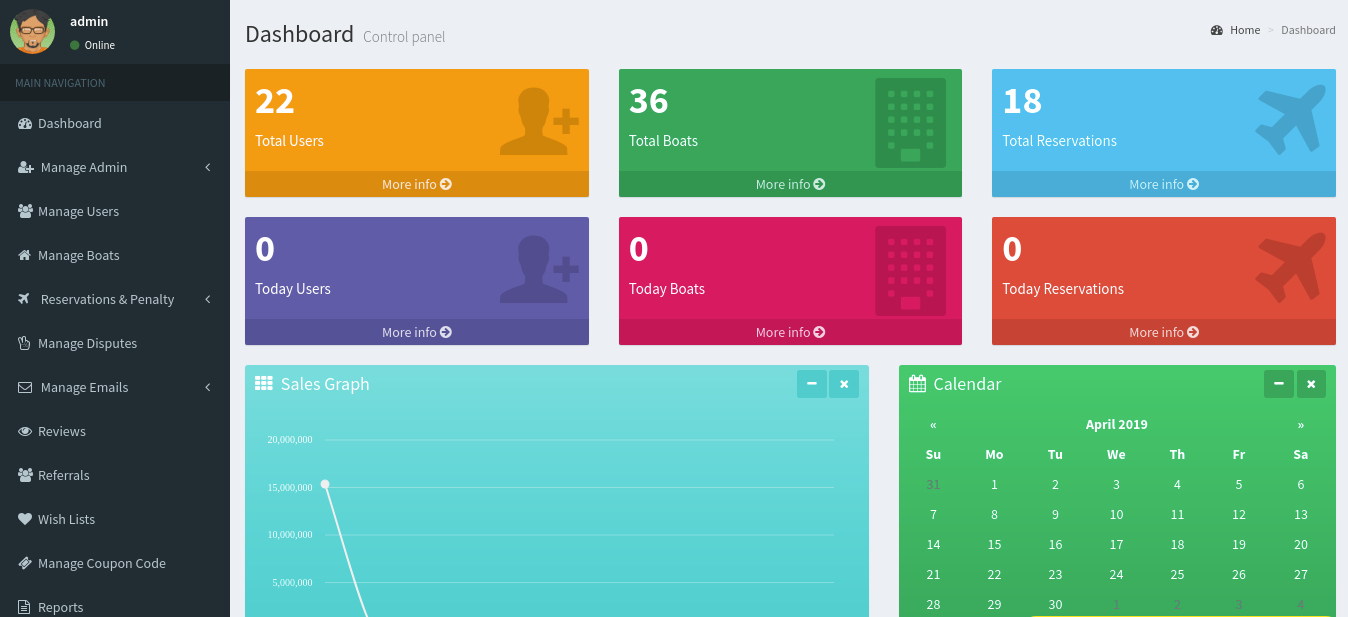 User-friendly Web Panels : In Makent Boats, an owner can also be a renter with a single profile id. With those intuitive web panel, you can attract customers and can retain then with secured and advanced features present in, wanna have live experience visit, https://www.trioangle.com/airbnb-clone-for-boat-rentals/.
24/7 boat rental operation: Renter can book the boat for rental any time as it works all the time, similarly, the owner can list the car anytime. This method also maximizes sales since working hours are not limited. Furthermore, studies show that a 24/7 car rental reservation system greatly increases the number of reservations.
Transactions Turn To Faster: Payments for reservations can be made during the booking itself and in case if they don't turn up, you can keep some of the money as compensation.
Cut Manual Workload: Online reservation feature reduces the workloads and optimizes customer service. These platforms can make sure that bookings are synced, and the availability is updated with each reservation processing. A good reservation system makes the process carefree.