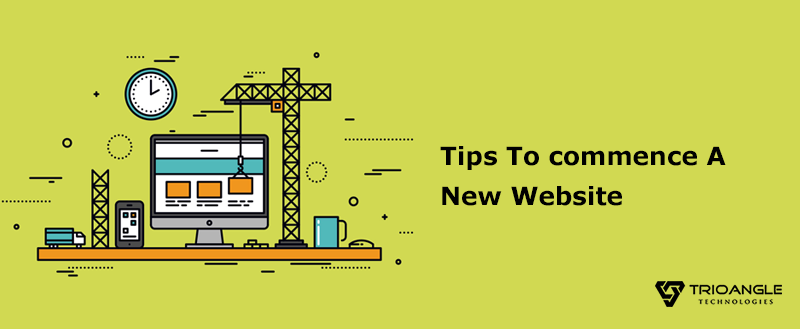 Hi, Digital marketing Newbies…
Today I am going to explain to you about Digital Marketing and it's Modules.
What is Digital Marketing?
Digital marketing is the medium where people's use of promotes or marketing products or services on digital technologies, mainly on the Internet.
The pathways of digital marketing can be established the activities through mobile phones, display advertising, and any other digital medium.
It was introduced to the world since the 1990s and 2000s and it has changed the way of marketing brands and businesses use technology for marketing. As digital platforms are increasing rapidly in the incorporated into marketing plans and everyday life, and as people use digital devices instead of visiting physical shops, digital marketing campaigns are becoming more prevalent and efficient.
The Modules In The Digital Marketing
Digital Marketing encompasses all marketing efforts that use an electronic device or the internet. Businesses leverage digital channels such as search engines, social media, email, to connect with current and prospective customers.
"The World First Marketing Banner Ads Is Hotwired On 27 October 1994."
Do you like to be an expert in digital marketing, for that first you need to know about What is a website and how to start a blog(website)?
What is a website?
A website is a collection of publicly accessible, interlinked Web pages that share a single domain name. Websites can be created and maintained by an individual, group, business or organization to serve a variety of purposes. Together, all publicly accessible websites constitute the World Wide Web and also the website is also known as a web presence.
The website is the place to promote your products or services by using stream digital marketing.
Now you may have a doubt about, simply on the websites how can promote the business.
Let me explain to you how it's doing?
On the beginning, I told that digital marketing can be done by using the internet device that is a computer, mobile and so… From that, you can make your website more effective famous. But for that, you should create your own web page. That is a process is known as creating or starting a blog.
How To Start Blog
I explicit you a brief note about how to begin a blog for your own webpage by 10 aspects.
Pick Your Blog's Name and Domain

Find a Hosting Provider

Choose a Blogging Platform (CMS)

Find Your Niche and Decide What to Blog About

Choose a Theme and Design Your Blog

Create Your Essential Pages (About, Contact, Hire)

Develop Your Content Strategy

Commit to a Regular Publishing Schedule

Use Free Photos and Designs to Stand Out

Publish and Promote Your Posts (to Start Earning)
After satisfying all the above aspects. You are is the next step to SEO
It clearly says SEO is the practice of optimizing your websites on the search engine(Google, Yandex, Bing, Yahoo, DuckDuckgo, and so on).
Now you may scratch the head, what is a search engine?
I explicitly you about it.
A search engine is a programmed software, that can be accessed on the internet. It is information stored in the database, whenever the users search a query(keywords) on the engine, it will provide a list of results that best match what the user is trying to find.
Nowadays, there are many different search engines available on the Internet, each with their own abilities and features.
"Archie Query Form is the first search engine implemented in 1990 "
In present days Google well-knows search engine. Other popular search engines include AOL, Ask.com, Baidu, Bing, and Yahoo.
Coming back to SEO, the search engines will check your website either it is worth or not. After optimization that will drag your website in 1st position on the engine.
In this blog, I am going to explain make it simple of SEO
What is SEO?
Search engine optimization is a smart process to make your website to reach the top or 1st place on the search engine result page. For that,  your website should satisfice factors and rule of the search engine guidelines.
The process was done in the search engine, 
It describes the process of making web pages easier for search engine indexing software, known as "crawlers," to find, scan, and index your site.
Why is needed of SEO?
95% of the people depending on the search engine for information.

78% of the direct search on the organic results.

To make people, to generate traffic on your website.

Help to drive more relevant traffic, leads, and sales for your business.
Conclusion: In digital marketing, there are more tactics and tools are available. In my next blog, I will explain to you all about digital marketing and more it in the following blog so continues with me till its end.
I think this blog may help you to know about Digital Marketing, in the next blog I explain to you more about digital marketing in part – II.
Thanks for spending your valuable time with us. I catch you soon, and till then I wish you to have a great life.