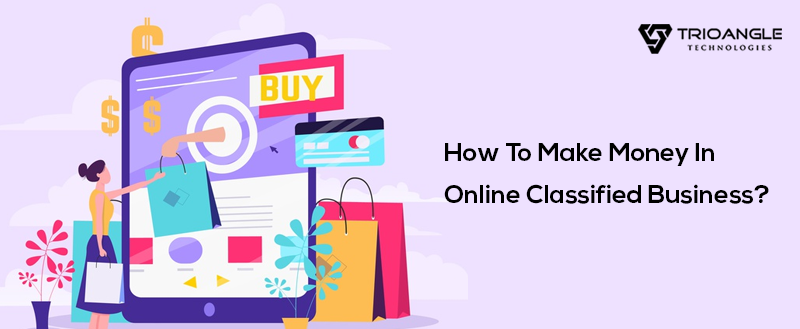 Classified advertising is the way of promoting a product or service in newspapers, magazines, TV, radio. Right now online advertising has been a big buzzword, but surprisingly the seed for the advertisement started just the year 1994. The website that posted the first ad was a precursor to today's tech site, wired and so began online advertising.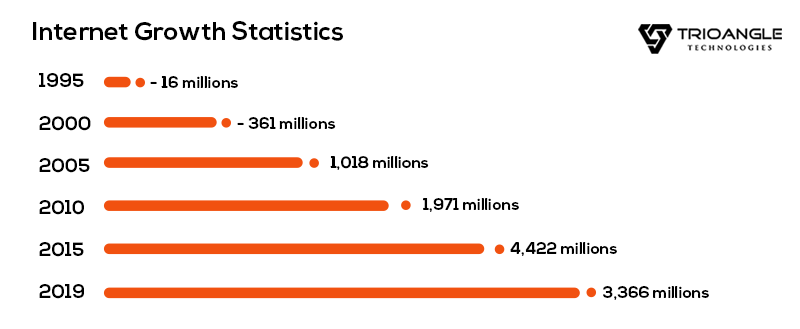 Usage of the internet is increasing day by day like a gold price. For every business startup, it's important to know the fitting time. On the basis of our analysis, this is the correct time for starting a business in the classified script.
How does Online Classified Business make money?
One of the quickest ways to earn revenue is an online website medium. A conventional classified field would charge the user for the advertisement. Differentiate the types of money earning in advertising by Paid categories, sponsored ads, Affiliated ads. 
Extra Paid categories:- 
Usually online classified field charge for ad post. A few categories like job, car, most need services, etc for that you can charge extra amount for ad post because these are the most needed ones among people.
Sponsors Ads:-
Charge different rates for advertisement. Place an ad to appear in the advertiser choose categories. 
Affiliated Ads:-
Depending on your niche you might be able to monetize the site with banner ads for affiliate products or even Google Adsense.
Some of the tips for generating revenue in different ways:-                   
1. Charge for posting in certain categories
2. Charge for posting in Uplift position for 30 mins
3. Charge for promoting ads in first place
4. Charge for posting service
5. Charge extra amount for the additional time for displaying ads
6. Charge for posting ads
7. Charge for product shipping from seller
Famous Classified Software:-
The second-hand market has boomed after the mobile evolution. So the classified software startup grew rapidly such as Carousell, Craigslist, OfferUp, Letgo. 
Craigslist:-  
Craigslist is the American classified advertisements website with the section devoted to jobs, housing for sales, service, items wanted, cars, community service, gigs, resume. It doesn't charge fees for all listing but it charge fee for certain listing such as job openings, city apartments, cars from automobile dealers, and massages, etc. craigslist goes with a charge for the posting in certain categories.
Carousell:-
Carousell uses the most common way to earn money through paid ads and premium services. Carousell goes with both charge for posting and service
OffferUp:-  
The OfferUp platform facilitates buying and selling used goods. Usually, sellers and buyers make a tentative agreement about the price before they meet. But the seller should do pay the shipping expenditure or service fees. Offer up goes with the charge for product shipping from seller
Letgo:-
Letgo is a big player in the classified software. It allows users to sell and buy used goods. It's very simple to use. The person who wants to sell the used goods has to upload the picture of that stuff and the buyer can chat with the potential seller instantly. For buyers, they can search for an item they want to buy and Letgo will show a result based on your location. Letgo goes with the charge for posting ads.
In a short period, the success of Letgo is very impressive compared to others. Have a thought to embark on business like Letgo? We are the best provider in Letgo clone script  in the market. Let's take a look into it.
Letgo Clone:-
PassUp is the top leading clone script of Letgo. It plays bridge gap between seller and buyer. It is procurable with both web and mobile applications. The elegant design of our product is user-friendly. We customize the product as per the client's wish. Our Trioangle product PassUp can help you be the best version in your business and to reach your potential. Thanks for reading this blog. Meet you soon as our client.
For any queries feel free to contact us:                                                                                                                                        [email protected] or tap on https://www.trioangle.com/letgo-clone/