Wondering of the model world!!! People were going towards fatigue less thing. Even in eating food, they are searching to get food from online because of the lifestyle had changed. 
Do you appreciate one thing now? In later days, online food delivery business became a skyrocketing startup one on this world. Which makes people nigh tirelessly to get food from online within 30 minutes and makes them most delightfull to have a heavenly dinner at home itself. 
The business model of the food ordering & delivery was something extraordinary to earn lucrative business within a short period.
How it's working accomplishing?
That can only be done by the gigantic business model such as Swiggy clone, Zomato Clone, UberEats clone, JustEat clone, and so on.
Are you desire to taste the impressive business model in your business world? 
Utterly, which will aid you to kick start your own business. 
Let's glimpse over a gust of the business model of Swiggy.
Swiggy had taken birth to the performance an ultimate roll-out in the internet world.  The main goal of Swiggy is to dispense food services at doorsteps of most needed customers.
Swiggy has crafted paved with the relies on a dual business partner, they had been separated as "Restaurant-partner" and "Driver-partner".
It's a time to know about the partner because of those types of partner will also play on your food ordering business.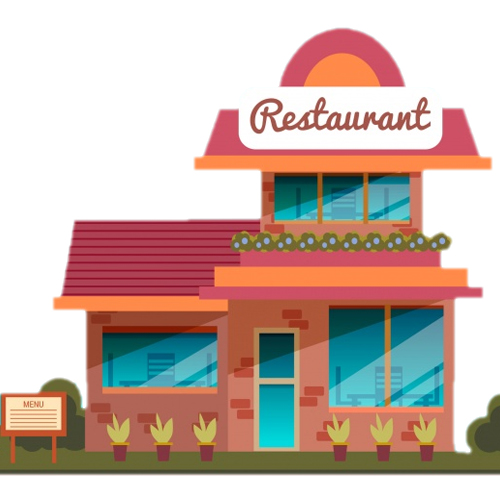 Restaurant Partner:- The restaurant partners are restauranteurs, who will Sign-In/Sign-Up with Swiggy application and website to opt to deliver to the customers.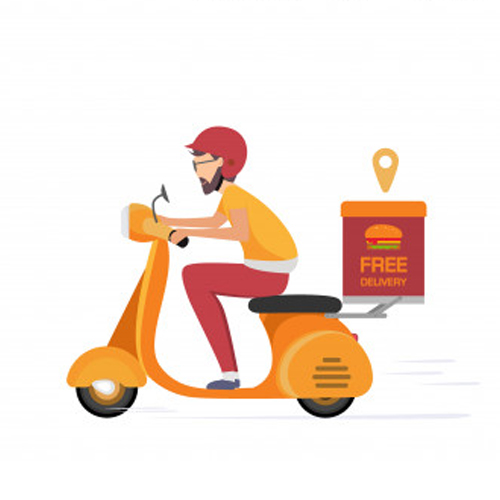 DriverPartner:- The delivery fleet is the boon for the Swiggy. They pick up the food order from the restaurant and deliver it to the end of the consumer.
Now in this blog, we are in the foremost part of the business model. 
How does Swiggy make money?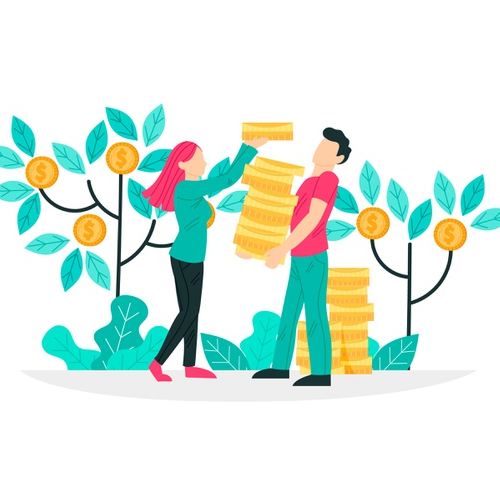 In this business model, you can get remuneration with quick and most comfortable manner.
Let us have a pleasant jump in this blog to know how to increase your business revenue.
That were categories into four metrics, such as Delivery charges, Commissions, Advertising, Restaurants.
Commission:- Swiggy charge up to 15% – 25% commission on the order bill amount received by the restaurant. This commission is charged on the full bill amount which is inclusive of the Goods and Service Tax charged over and above the menu price.
Delivery charges:- Swiggy will not request a minimum order such as 100 and less than that. They have a stronghold of the multiple markets so for that get revenues. In sometimes also charges a surge in delivery prices in times of high demand, rains, special occasions and midnight delivery in select markets.
Restaurants:- Swiggy also gets revenue from the restaurateurs by prominently be displayed their restaurant on the application and website with the highest amount of visibility can grasp the consumers.
Advertisement:- Swiggy charge fare from the restaurateurs, to keep the restaurant top for the consumer eyeballs in the application and websites. Will get up to a satisfactory amount for the restaurateurs to buy them. 
I know now you are eager to do business like Swiggy. Not only Swiggy you can have all On-Demand Food Delivery business model such as UberEats, Zomato, Talabats, and so on. 
To kick-up your business, you need Swiggy clone script. But one difficulty to do business. 
Do you know what?
That is, you should get a prosperity script from the best technical people.
Who are they?
Yeah, Trioangle Technologies is one of the high-end and latest technologies scripts providers in the market place. They are specialist in the technical support, technologies, rich in features, and elegant designing what customer requires.
They provide Swiggy clone as like as a Swiggy, but in the market place, you can't do business by the name Swiggy clone. You can have a superlative name as you like but the working function and features will not change for that they are using "White labeling with free of cost". 
Okay! Is time to wistful all, because we are in summing-up the session. 
But I will soonly catch you with another informative blog to extinguish your business.
Don't fail to check out their demo 
Admin:- https://www.trioangle.com/ubereats-clone/  and visit the website https://www.trioangle.com/ubereats-clone/.  Do you have any queries? Feel  free to "ping on [email protected] or contact on 6379630152"
Bye, Thank you. Have A Blastful Day.